May 2017 - Mulbury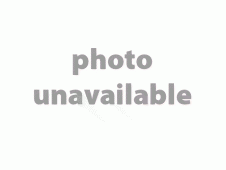 Eco friendly industrial-style furniture, home ware & recycled timber picture frames. Located in Highett, Melbourne. To the team at Mulbury, recycling materials is one of the purest forms of maintaining our planet and we're absolutely dedicated on leaving a minimal footprint on the earth. When manufacturing and sourcing their recycled products, they ensure that all working partners are ethical and environmentally friendly.
Globally people have a huge demand for recycled products, so much so that most people now consider the environment when making lifestyle choices. The team at Mulbury are super excited about this. Mulbury offer furniture made from recycled materials, rescued timber picture frames and a wide variety of home and giftware.
www.mulbury.com.au
April 2017 - Perroplas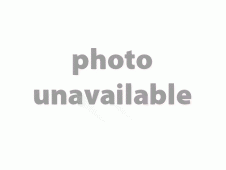 Perroplas has been in the business of plastic injection moulding, custom moulding and contract manufacturing for over 30 years. We have a dedicated team of staff who are an integral part of the Perroplas family. From the factory floor to administration and the sales team, each member of our team is dedicated to providing exceptional service and the best possible quality to our customers.
Contract manufacturing and custom moulding have been the cornerstone of our business since we began. Our clients vary from food processors to automotive manufacturers, to medical device and components producers to personal care product producers to toy manufacturers and many other industries.
Perroplas Injection mould a range of products of our own as well that include: rolling organisers and storage systems, garden composters, industrial crates and dunnage,heavy duty shelving, rubbish bins, kitchen ware and home wares. A full catalogue will be available as part of this website very soon.
Our main focus has been assisting in the development of new and innovative products that our clients have concepts for and want to turn concept into reality and have their products produced by a local Australian injection moulder. If you have a concept or design you are looking to make a reality, please contact our sales team to help you. info@perroplas.com.au.
Perroplas has a vast array of injection moulding machines allowing us to make parts and products and components that are very small to those that are very large.